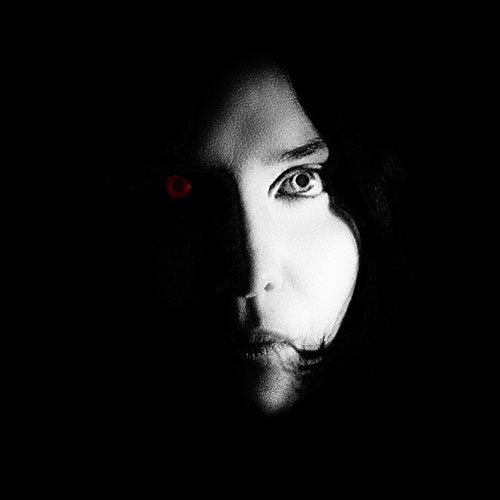 August, 2012
Georgios Soumelidis
Redstar: Stephanie Capetanides
Share:
Redstar is my first unofficial movie.
It was the time I bought my first camera, testing its performnce on field.
On the other hand, for the award winning actress Stephanie Capetanides it was no test. Though it was her first attempt to do action scenes at that time, she performed in such an admirable way confirming that a good actor is a versatile one.