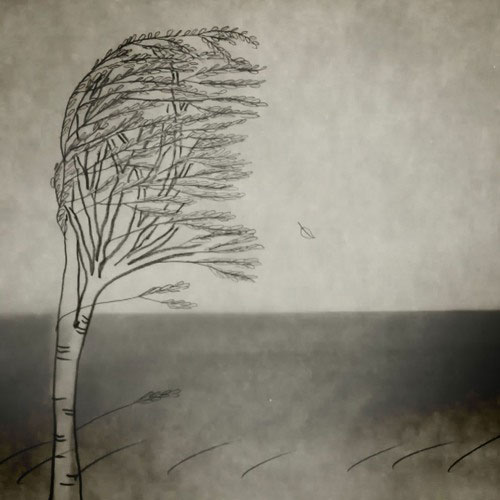 January, 2017
Eirini Vianeli
Georgios Soumelidis
Vocals: Caterina Nikolidaki
Cello: Ntina Saratzi
Share:
On May, 2017 Athens Concert Hall hosted its first film-music festival. More than 160 artists from all around the world took part and I decided for the first time to do it too.
The project was a beautifully crafted animation made by Eirini Vianeli. It was dedicated to the migration issue humanity faces due to war and poverty and the narration was based on the 1940's poem "The leaf of the Poplar" written by the Greek Nobel laureate Giorgos Seferis.
This heartbreaking story needed a very delicate approach that only my soprano Caterina Nikolidaki and my soloist cello Ntina Saratzi could treat.
Our music took us to the finalists and brought us very close to the winning position.
It trembled so, the wind set it sailing it trembled so, how could it not yield to the wind

- Giorgos Seferis